The WordPress.com stats helper monkeys prepared a 2014 annual report for this blog. Considering the fact that I switched to WordPress.com from private hosting by Godaddy only on Oct 16, 2014, I have done much better at having over 1,000 views than many "better known" people who spend on "promoting" (aka advertising in social media such as Facebook) their blogs. Here is my blog's report card for 2014. I hope to better this for 2015! Thanks for the support!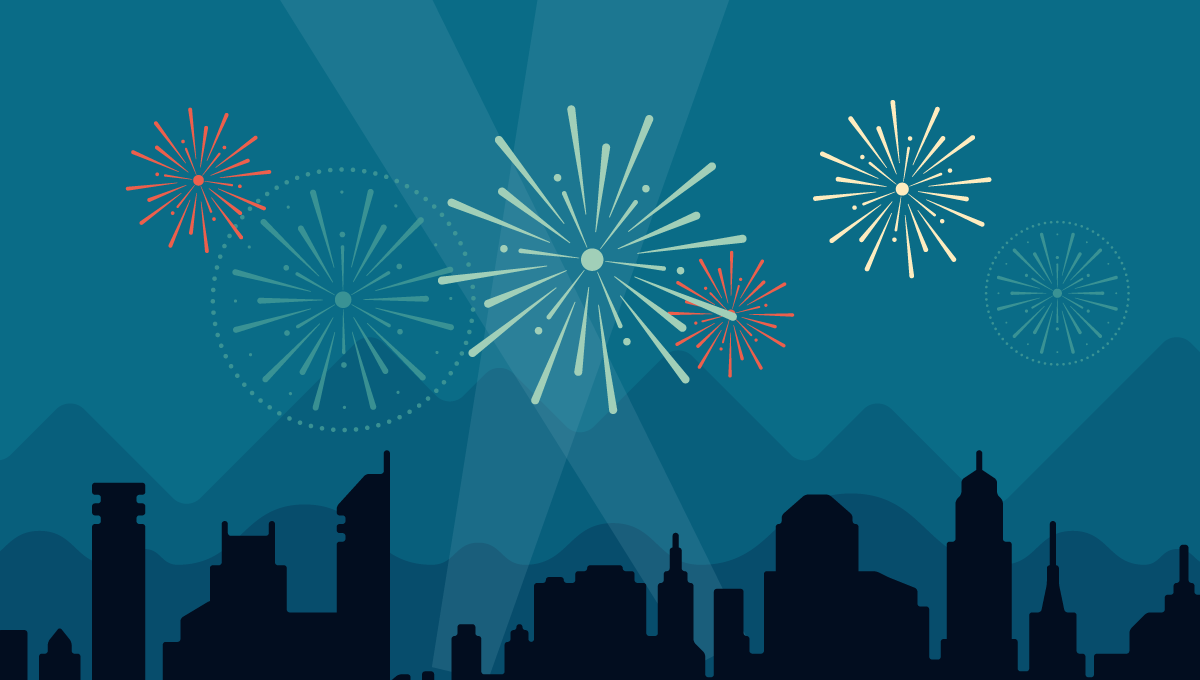 Here's an excerpt:
A San Francisco cable car holds 60 people. This blog was viewed about 1,000 times in 2014. If it were a cable car, it would take about 17 trips to carry that many people.
Click here to see the complete report.